Squirrels, no matter how cute they may be, are considered neighborhood pests when they break into homes or raid lawns and gardens in search of and burying food.
Once they appear, it's difficult to get rid of them. Luckily, they have sensitive noses, and it's best to take advantage of that by using products with strong odors, like coffee grounds. 
While coffee grounds are fragrant to humans, squirrels are repulsed by their smell. They're great to use for protection in your gardens, lawns, and trees. However, they have to be constantly reapplied and are not the best deterrents for indoors. 
Know more about the pros and cons of using coffee grounds against squirrels, what kind to use, where to put them, other ways of deterring squirrels, and how to make your very own squirrel repellent at home! 
Benefits of Using Coffee Grounds to Keep Squirrels Away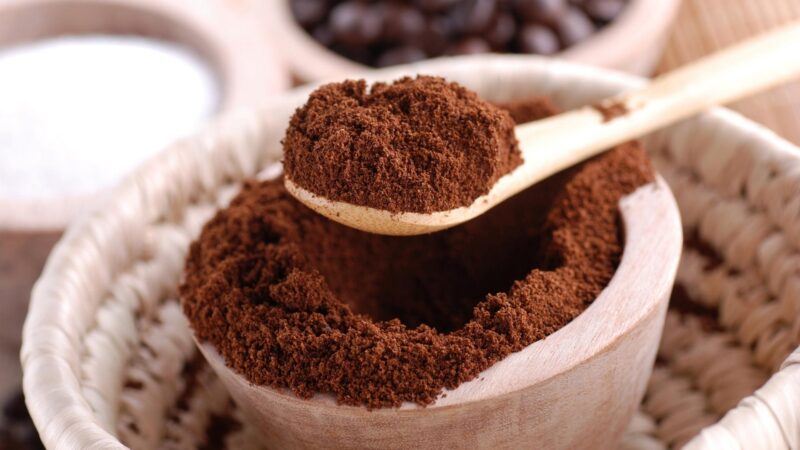 Enriches Garden Soil
Cheaper Choice
Fends Off Other Animals
Disadvantages to Using Coffee as a Squirrel Deterrent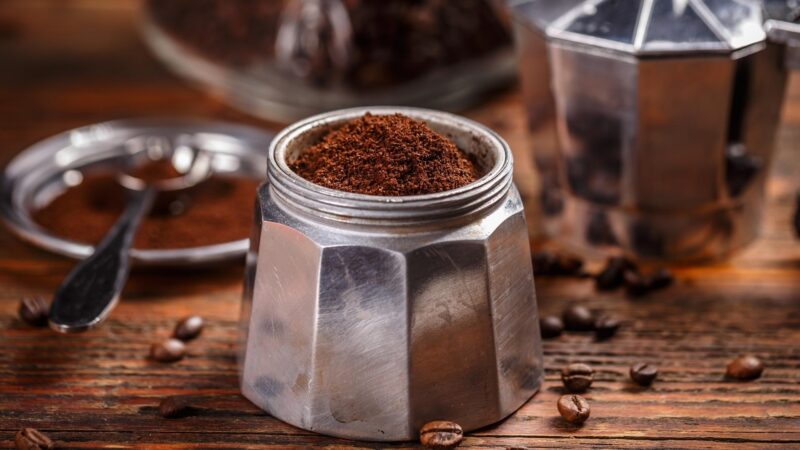 Needs Frequent Reapplication
Potentially Toxic for Pets
Not as Effective as Other Methods
What Kind of Coffee Grounds to Use to Keep Squirrels Away?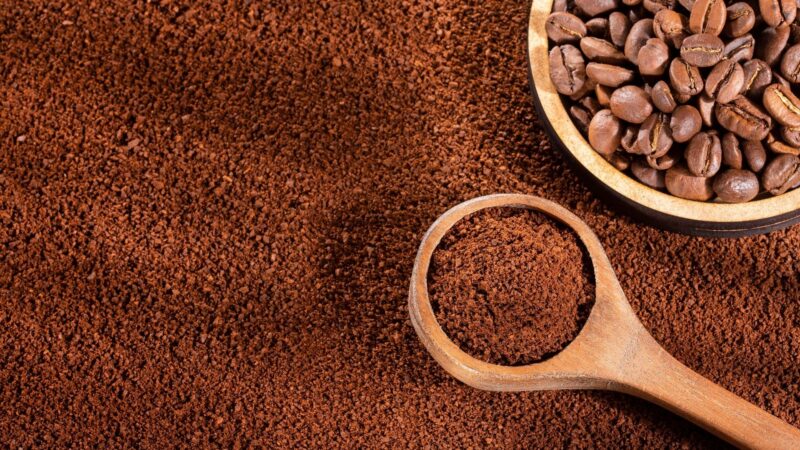 Where to Put the Coffee Grounds?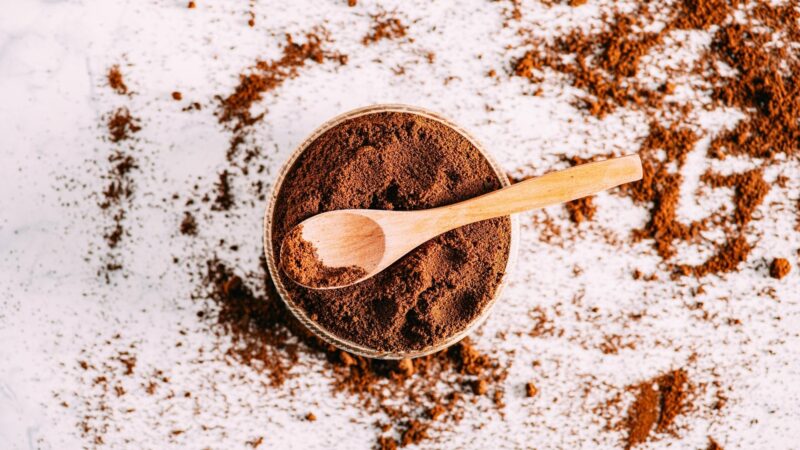 Clump them together on garden soil and create a 1-inch (2.54 cm) thick layer.
Sprinkle on soil or ground near potted plants.
Pepper on top or the surface of bird feeders. If you're using poles in bird feeders, sprinkle them on the ground where the pole is placed.
When Coffee Grounds Are Not the Best Option?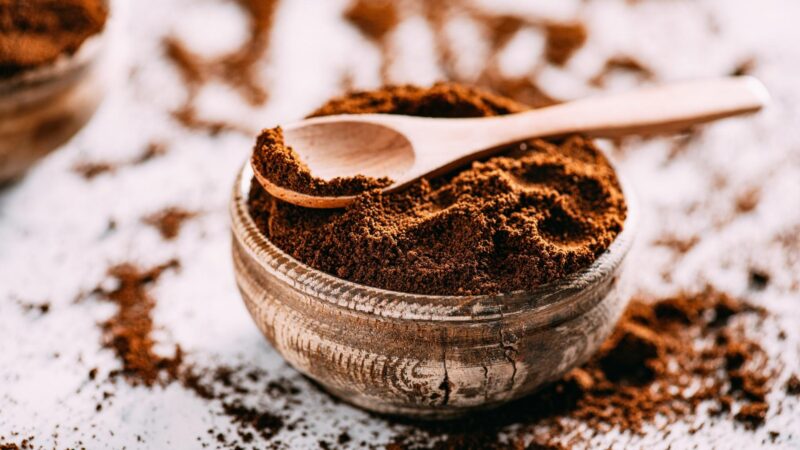 What Are the Other Ways of Keeping Squirrels Away?
Sprays
Copper naphthenate and mineral spirits
Asphalt emulsion, copper carbonate, and water
Lysol or epsom salts and water
Ultrasonic Animal Repellent
Red Pepper Flakes
Decoy Predators
Add Plants That Squirrels Hate into Your Garden
DIY Squirrel Repellent
Frequently Questions:
Do Coffee Ground Repel Squirrels?
What Do Squirrels Hate the Most?
Why Do Squirrels Not Like Coffee Grounds?
What Is the Best Natural Squirrel Repellent?
How Do You Get Rid of Squirrels Permanently?
Summary
List of Sources